**Currently undergoing updates for the upcoming year. 2019 fall will be available 5/31/19. For more student information, please visit ras.lehigh.edu.**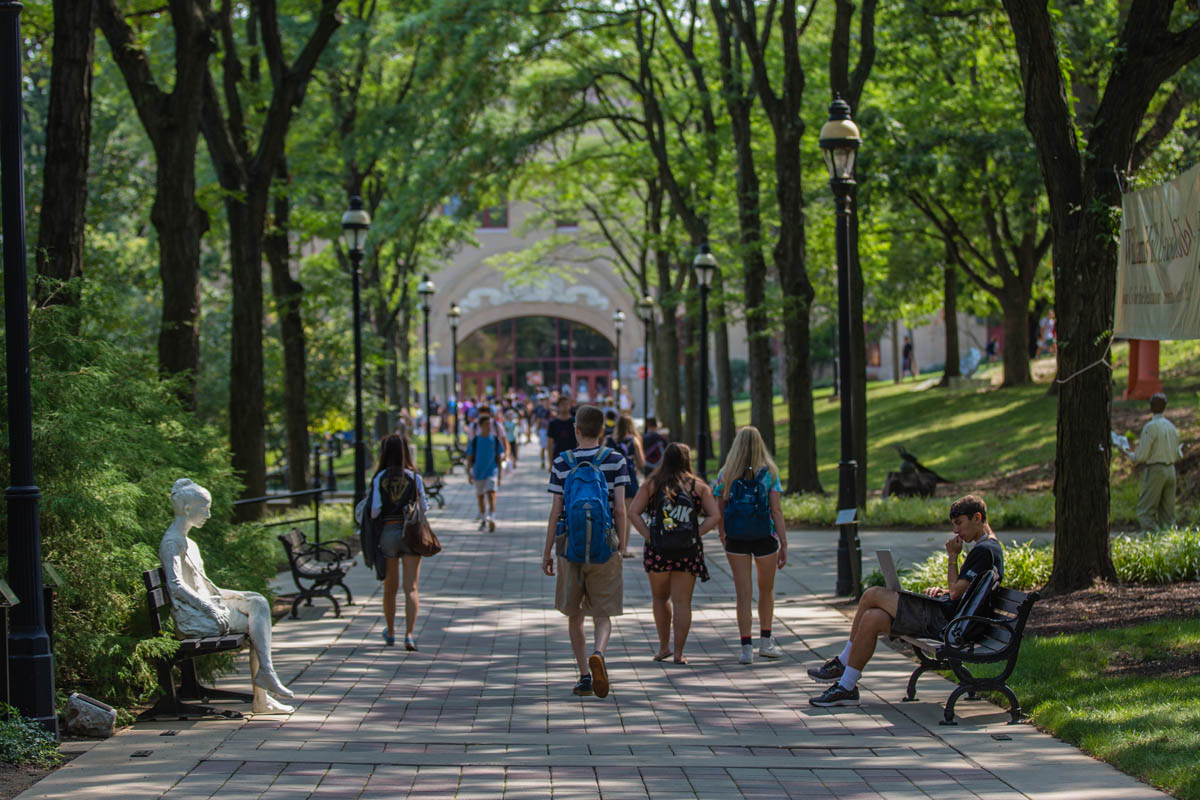 Welcome!
Congratulations on your admission to Lehigh University!
This website was designed to assist you with registration for your first semester.  Each college or program has provided information on the required and/or recommended coursework.
Before beginning your registration, it is strongly recommended that you review your college or program specific information found on this site as well as the evoLUtion tab on the Portal.
You may review course options using the class search.